Exclusive
HealthForExpats advantages

When you sign up
After comparing, you can choose to sign up directly with the selected insurance provider
or with one of our advisors.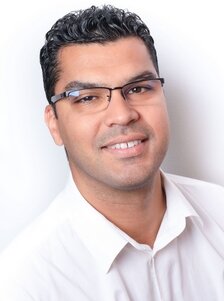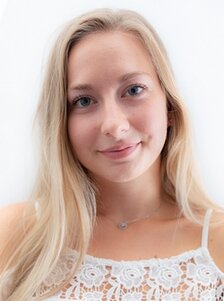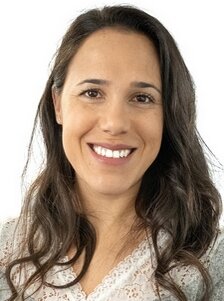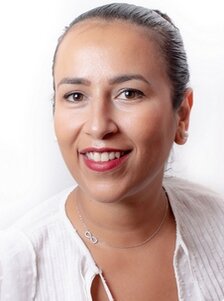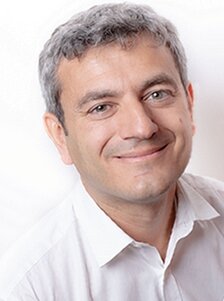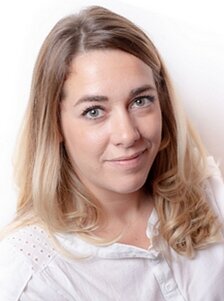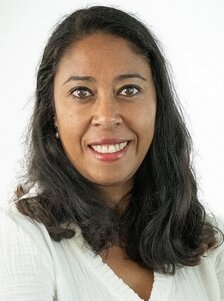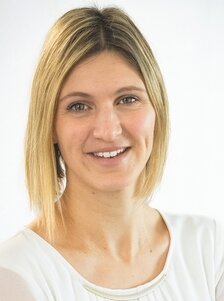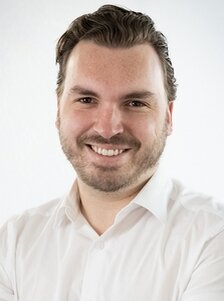 Compare the free services offered by each:
Free
services
Directly with the
insurer
With a
HealthForExpats advisor

Best price guaranteed

The premiums are exactly the same whether you work directly with the insurer or with a HealthForExpats advisor.

Detailed description of benefits

All advisors must provide you with a detailed description of the benefits of the respective plan, as well as the details of the plan with the terms and conditions.

Description of services

All advisors can outline the services provided with each plan (direct payment, reimbursement terms, etc.).

Professional assistance - defense of your rights

HealthForExpats advisors help you throughout the entire duration of your plan. They assist hundreds of policyholders of each insurance provider. If you have a concern, a misunderstanding or a complaint to make to your insurance provider, our advisors will be happy to defend your rights.

Comparison of plans with 20 insurers

HealthForExpats advisors compare the plans and rates of 20 insurance providers, and send you the providers that best match your criteria (coverage, benefits, rates, services, etc.).

Comparison of benefits and services

The HealthForExpats comparison displays the benefits and services of the various insurance providers in a single chart for quick and easy comparing.

Comparison of policy conditions

There's more to comparing coverage than just a rate. HealthForExpats advisors explain the exceptions, limitations, policy conditions, and waiting periods for each insurance provider.

Comparison of rate trends

HealthForExpats advisors provide you with the rate trends over the previous 3 years to help you better anticipate for the future.

Expert opinion on management services

Our quality department constantly monitors the quality of insurance providers' management services (processing times, claims analysis, reimbursement procedures) so our advisors can inform you with complete transparency.

Customer reviews of benefits and services

You can view policyholder reviews on our website.

Our services are free for policyholders, we are paid by the insurers.
During the entire duration of your policy
Professional assistance - defense of rights: should you encounter a problem with the implementation of your policy, we are here to defend your rights. We represent dozens (or hundreds) of policyholders of each insurance provider. In the event of a dispute, we are familiar with relevant legal arguments and carry much more weight than policyholders alone.
Comparison of rate trends: rates evolve every year and your situation
changes as well. As soon as necessary, we reanalyze the market to ensure your
plan is still the best.